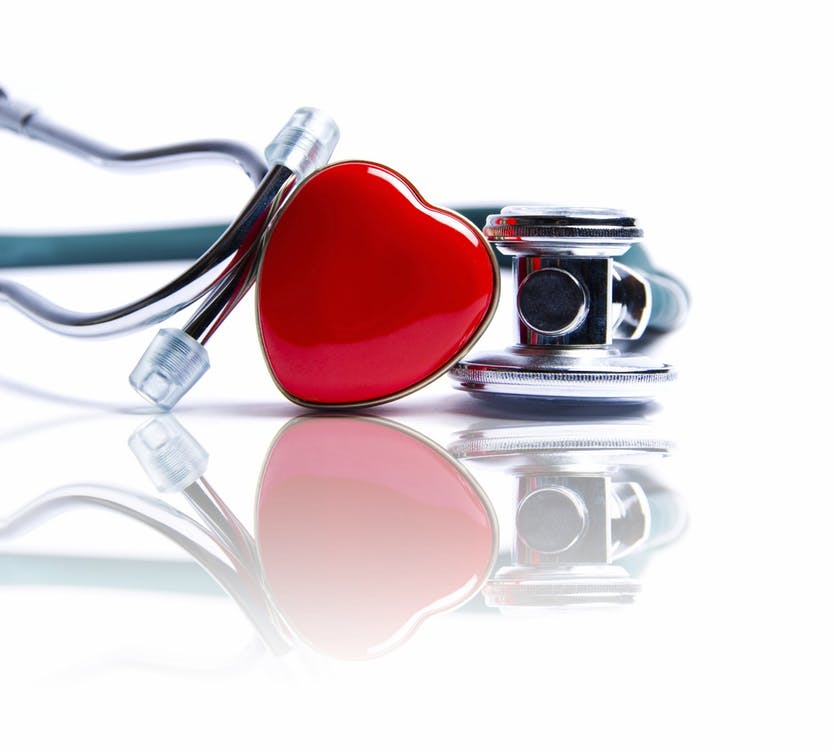 u00a0
Gastroscopy, also referred to as upper gastro intestinal endoscopy and esophageo gastro duodenoscopy, is a particular type of endoscopy that is specifically used to inspect the upper gastro intestinal tract - the esophagus, stomach, and duodenum. Gastroscopy is performed with the intention of looking for abnormalities, obtaining a biopsy, or in treatments such as banding (the use of elastic bands to apply pressure and constrict parts of the body such as a bleeding hemorrhoid or esophageal varix) and sclerotherapy (a treatment for esophageal bleeding that involves the use of an endoscope and the injection of a sclerosing solution into the veins). While endoscopy can utilize surgical incisions depending on the intended procedure and area of viewing, gastroscopy is limited to insertion of the endoscope through the mouth. Both imaging procedures use the same instrument, an endoscope, and both can be enhanced with ultrasound. While endoscopy may require general anesthesia, gastroscopy requires only local anesthesia and sedation. Symptoms that may require gastroscopy include vomiting blood, stomach pain, difficulty swallowing, or suspected ulcer.
Colonoscopy is essentially the opposite of gastroscopy. Colonoscopy is performed with the intention of viewing the rectum and colon. The device is inserted through the anus, and advanced to the large intestine, extending up as high as the end of the small intestine. Colonoscopyu00a0allows an examination of the entire colon, though a more specific procedure calledu00a0sigmoidoscopy may be sufficient. Sigmoidoscopy only examines up to the sigmoid, the most distal part of the colon. In some cases, both colonoscopy and gastroscopy may be performed at the same time. Colonoscopy may be performed to determine the cause of dark blood in the stool, to test for abnormalities in the colon, such as polyps that may indicate cancer, to test for inflammatory bowel disease, or to determine the cause of anemia, for example.
Endoscopy is considered a minimally invasive procedure, and complications for all procedures may include perforation or bleeding, reaction to the medicine used for sedation, and infection. In rare cases, nerve damage may occur. For gastroscopic procedures, side effects patients may typically experience include a sore throat, or a temporary loss of the gag reflex. The most common side effects patients may experience after a colonoscopy is a feeling of cramping or bloating, which is usually relieved after the passage of gas. Patients should always discuss risks and complications thoroughly with their physician before having any surgical procedure.
u00a0
u00a0
u00a0