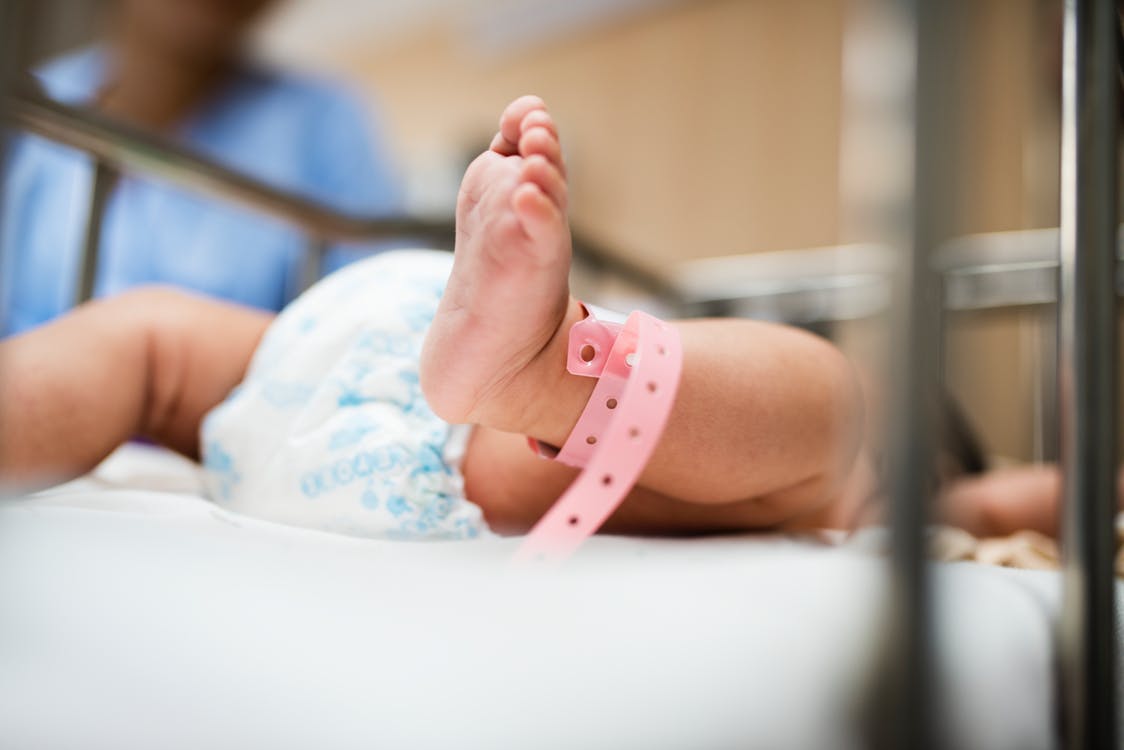 u00a0
Some reasons why your child may need an upper endoscopy include:
u00a0u00a0u00a0 Gastrointestinal bleeding
u00a0u00a0u00a0 Inflammatory bowel disease
u00a0u00a0u00a0 Crohnu2019s disease
u00a0u00a0u00a0 Intestinal polyps
u00a0u00a0u00a0 Allergic reactions
u00a0u00a0u00a0 Gallstones
u00a0u00a0u00a0 Ulcers
u00a0u00a0u00a0 Acid reflux
u00a0u00a0u00a0 Food Allergies
u00a0u00a0u00a0 Infection
u00a0u00a0u00a0 Celiac Disease
u00a0u00a0u00a0 Lactose intolerance
u00a0u00a0u00a0 Malnutrition or obesity
Gastroenterologists who specialize in the treatment of children, specifically, are calledu00a0 pediatric gastroenterologists. These doctors treat children ages newborn through teen. They need to have specialized training, including at least 4 years of medical school, three years of pediatric residency training, three years of additional training in pediatric gastroenterology, hepatology, and nutrition, including medical research and treatment of infants, children, and teens with digestive, liver, and nutritional disorders, and certification in pediatrics from the American Board of Pediatrics, and in gastroenterology and nutrition from the American Board of Pediatrics Sub-board in Pediatric Gastroenterology. Endoscopic procedures pediatric gastroenterologists perform include esophagogastroduodenoscopy and colonoscopy.
If your child is scheduled to have an endoscopic procedure, it is extremely important to follow all of your doctor's instructions exactly. Failure to follow the instructions provided may cause the appointment to be cancelled. In most cases, fasting for a certain period is required. Your healthcare provider will tell you when your child should stop eating or drinking before the procedure. This also applies to babies and children who are breastfeeding. You should have previously discussed any medications your child may be taken (especially aspirin), in case they need to be stopped prior to the procedure as well. Many medications can cause anesthesia to be ineffective or otherwise conflict with the medications used during the procedure. Be sure the doctor knows if your child has any known allergies to medications, sedatives, or anesthesia or if they have any heart or lung problems.
Depending on your child's age the doctor may explain the procedure, and in some cases use pictures. In most cases, you will remain with your child after the IV sedation is administered, while they fall asleep. This will help your child to relax and may relieve any anxiety they may be experiencing. The procedure itself usually takes approximately 15 to 20 minutes.
After the procedure your child will be moved to a recovery room, in order to allow time for the medication to wear off. Unless directed otherwise, your child will be able to resume eating and drinking as usual, and return to his or her normal routine. It is normal for your child to experience some gassiness, or feeling bloated. Upper endoscopy will often cause a sore throat for 24 to 36 hours following the procedure.
In most cases, endoscopy is a very safe procedure. In rare cases, life threatening problem can occur. Some risks of endoscopic procedures are the possibility or puncturing or tearing of the esophagus, stomach, or duodenum due to increased pressure as the scope and air are being passed through. Unexpected bleeding or infection can occur. A slow or irregular heartbeat, or low blood pressure, may occur and can cause sweating or fainting. Difficulty breathing due to fluid entering the lungs is also a possiblity. Always discuss the possible side effects and risks involved before agreeing to any medical procedure. Be sure you understand the signs of a potential problem or emergency so you know what to look for after you return home.
u00a0
u00a0