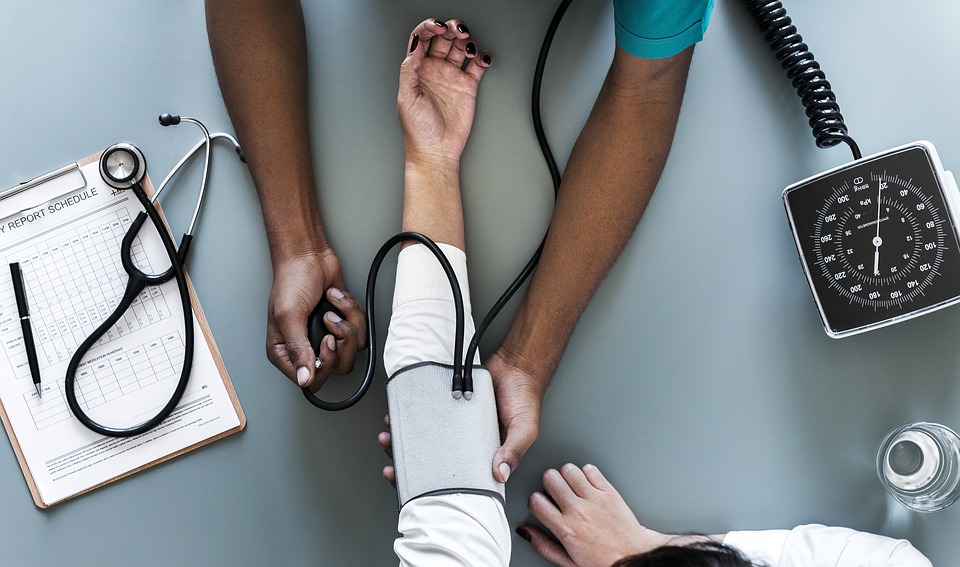 An endoscope is an illuminated optical device, usually consisting of a long, thin, flexible tube with a camera attached, which allows for viewing internal areas of the body for diagnostic purposes, and in some cases, taking tissue samples, or assisting in surgical procedures.
As technology advances in the field of endoscopic medicine, it is becoming more common to find such dedicated areas for performing these procedures, which were in the past most commonly performed in standard operating rooms. Any type of endoscopic procedure may be performed within an endoscopy unit, such as arthroscopy, bronchoscopy, colonoscopy, cystoscopy, enteroscopy, gastroscopy, hysteroscopy, laparoscopy, laryngoscopy, sigmoidoscopy, ureteroscopy, ERCP, endoscopic ultrasound, and other specialized procedures.
An endoscopy unit may be located within a hospital, typically for the benefit of patients in need of emergency care, but at the current time most endoscopic procedures are performed in an outpatient setting, and many health care providers have such units within their office buildings.
In most cases, the unit will consist of a number of designated areas, such as a reception area for patients to check in, consultation rooms, changing areas, procedure rooms, recovery rooms, and sanitation areas, for example.
A procedure room within an endoscopy unit should be at least 200 square feet in size, and should contain all necessary equipment pertaining to the types of endoscopic procedures performed. This includes a patient trolley, the light source, processor, and video monitors required for producing and viewing images, monitoring equipment for monitoring the patient during the procedure, suction equipment for the purpose of allowing aspiration of airway secretions as well as aspiration of fluid through the endoscope, an oxygen supply, necessary medications, ancillary equipment, diathermy and/ or Argon plasma coagulation equipment, and a computer for the purpose of generating endoscopy reports.
An observation and recovery room should have a piped oxygen supply, full monitoring facilities, suction, resuscitation equipment, and emergency drugs, in the case that a patient may need emergency care following a procedure.