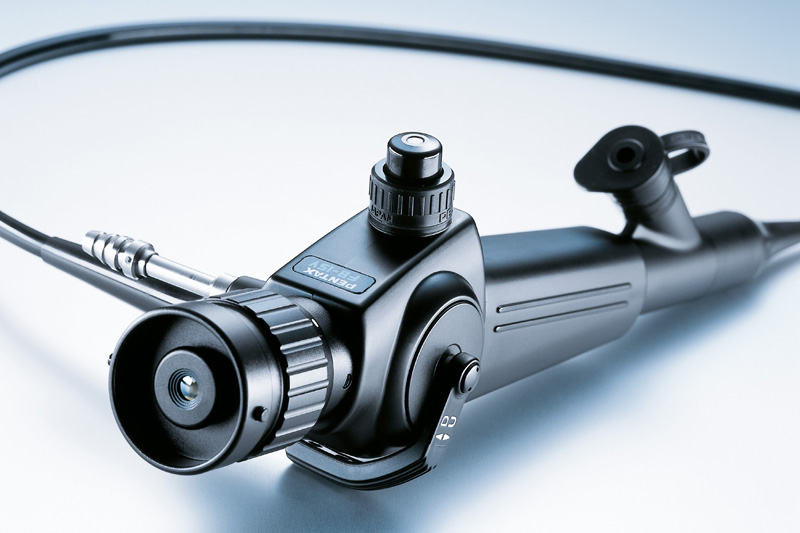 When you need high-quality images of internal organs in the abdomen or thoracic cavity, one of the best options for obtaining those images is an endoscopic ultrasound. With the ultrasound transducer on the end of the endoscope, you can obtain more accurate and detailed images of the organs in question than you would if your used an external ultrasound transducer. This can help you to obtain quality images of the pancreas, liver, gallbladder, lymph nodes, lungs, and of course, the GI tract.
Why Choose Endoscopic Ultrasounds?
One of the primary reasons to choose endoscopic ultrasounds for your patients is that it is minimally invasive. In many cases, your only other option will be surgical. Endoscopic ultrasounds will help you evaluate the findings from other imaging tests more precisely or determine the extent of diseases and cancers without performing exploratory surgeries. They can also help you to pinpoint the exact location where you will want to perform a biopsy or even locate a precise area where medications can be injected directly into the pancreas, liver, or other organs. Faster, less invasive procedures will speed your patients recovery.
Get High Quality Imaging Tools from M.D. Endoscopy
When you want to offer endoscopic ultrasounds to your patients, you'll want top quality equipment to work with, such as the Olympus EXERA II GF-UCT180 Ultrasound Linear Echoendoscope / Video Gastroscope. This endoscope delivers high quality ultrasounds with great imaging depth. It features a detachable ultrasound cable to make it easier to handle, reprocess, and store. M.D. Endoscopy also offers a wide array of image capture devices to make recording, storing, and reviewing the results of endoscopies and endoscopic ultrasounds as simple as possible for the imaging technician. Examples of great image capture devices are the Medicapture USB-170 Image Capture Device, Medicapture USB-200 Image Capture Device, and the Medicapture USB-300 High Definition Video Recording, for when you need the greatest possible resolution.
The Best Prices for the Best Imaging Solutions
There's a reason that M.D. Endoscopy is the leader in refurbished, pre-owned endoscopy equipment. All our machines have been impeccably restored to the manufacturer's original standards, and we are so confident that our solutions will work for you, that we offer a 24-month warranty against defects in materials and workmanship.
Since your patients are your priority, you want fast accurate diagnoses from minimally invasive procedures. For that you'll want the best imaging tools from M.D. Endoscopy. To make an order, US customers can call us at 1-800-866-ENDO. International customers can reach us at 386-492-7993.