Why Buy Olympus Refurbished Endoscopy Equipment compared to New?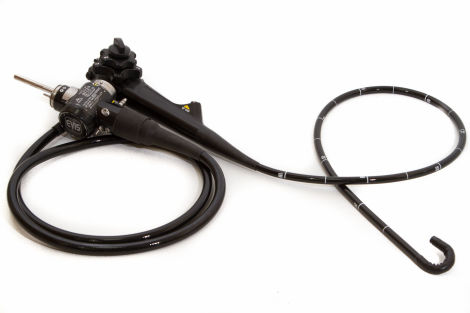 03/18/2020 The biggest advantage of buying a refurbished endoscope rather than a new one is the price. Typical refurbished prices can be as much as 50% less than you'd pay for a new endoscope.
Buying refurbished goods can also allow you to obtain an older model that may not be available from the manufacturer any longer. This can be helpful when using an older video system that may not be compatible with a newer scope. You'll want to upgrade your system over the long term in order to keep up with the latest features, and buying a discontinued model should only be done in order to extend the time available to upgrade your system.
Buying a refurbished system from a company that provides a good warranty can be incredibly beneficial over the long term. You will save money on the price of the refurbished system during your purchase, and are also protected from any possible issues that could arise. MD Endoscopy offers the only 24 month warranty in the industry on preowned endoscopy equipment, so you can feel comfortable buying refurbished endoscopy equipment from us!
If you're looking to save money on a used or refurbished endoscope or endoscopy system, please check out our
shop
or
contact us
with your specific needs today.