What are the Risks of Used Endoscopy Equipment?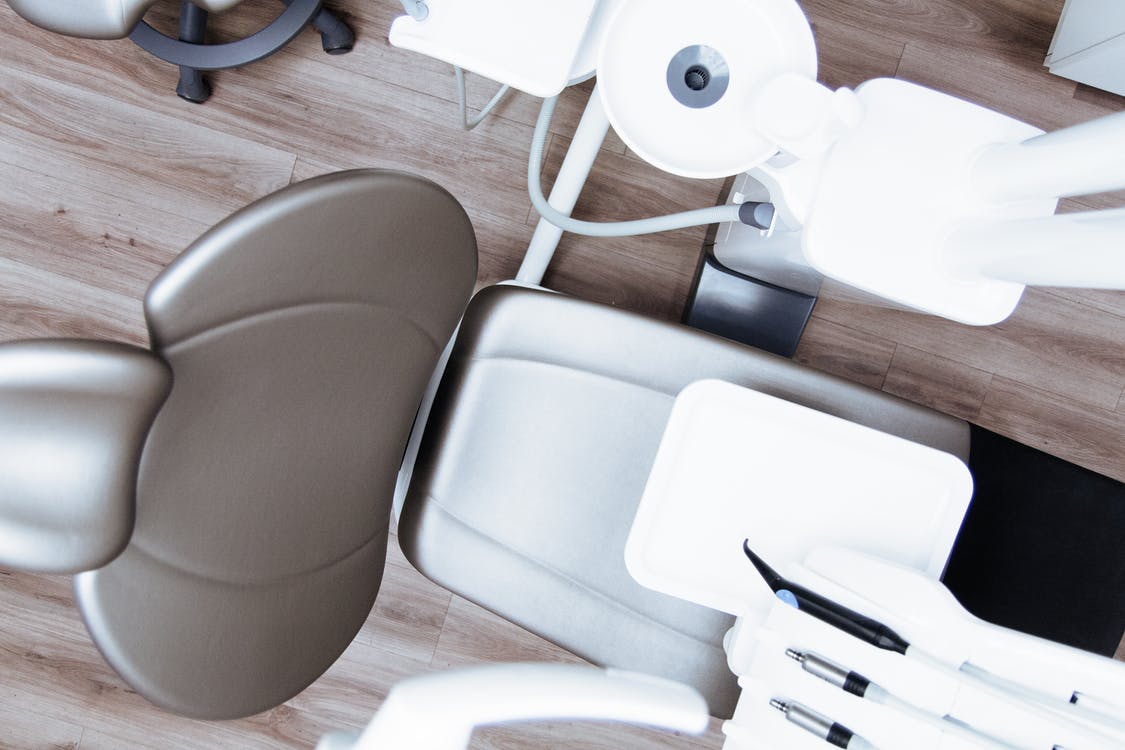 While many people love thrift shopping and do not mind owning second-hand items, there are just some things that should be purchased new. Amongst those is underwear, toothbrushes, and flash drives. But what about medical equipment?
Used medical equipment can have pros and cons. On the one hand, the price is usually lower and allows hospitals and offices to purchase what they need at an affordable rate. On the other hand, however, you do not always know at the time of the purchase if it will function well, has been damaged, or has been improperly used or cared for.
Find a reliable sales company when purchasing used equipment. This will ensure that you not only get the price that you want, but that the equipment will function properly as well.
M.D. Endoscopy knows the importance of getting quality equipment at an affordable price and so we have been providing refurbished, warrantied endoscopes and other equipment for nearly 30 years. We buy, sell, and repair endoscopy equipment to help you get what you need at a price that you love.