Proper Cleaning, Disinfection, and Sterilization of Endoscopic Equipment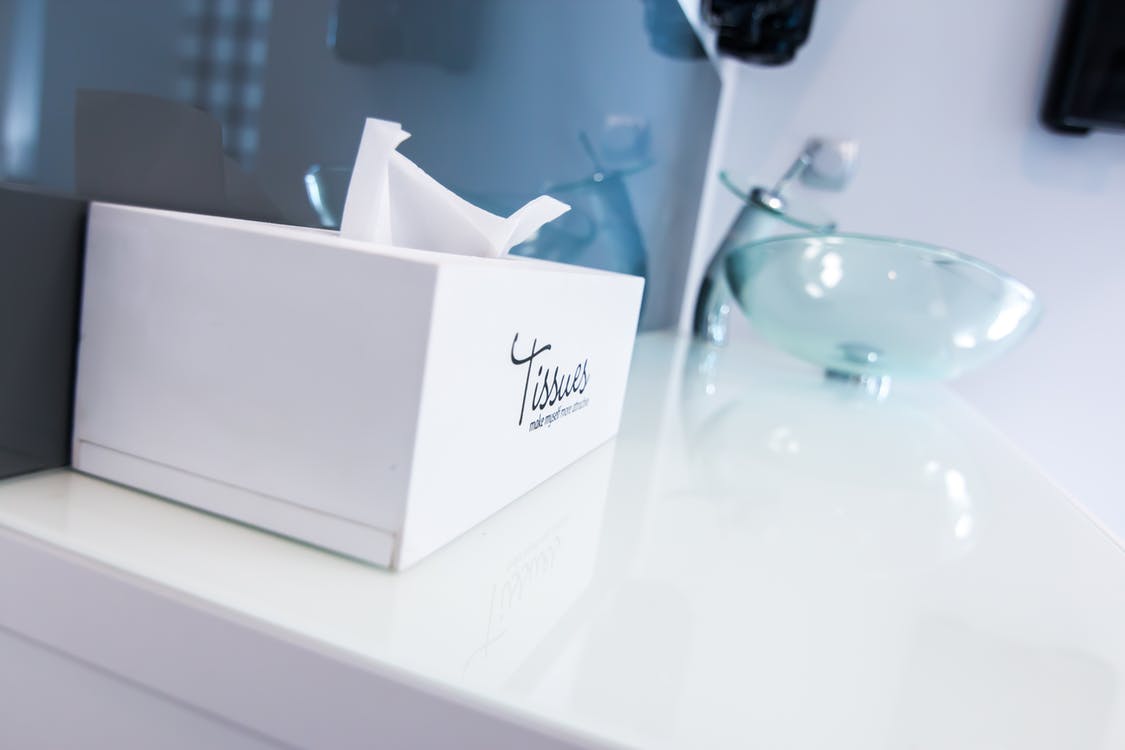 It is essential that guidelines for thoroughly and correctly cleaning and disinfecting the endoscope are strictly adhered to. The process must be performed after every use. Familiarize yourself with and be sure to follow manufacturer and regulatory guidelines for your area when using and cleaning any endoscopy equipment.
Step 1:
Immediately upon finishing the procedure and removing the endoscope from the patient, it should be wiped down. You'll use a cloth or sponge treated with a special cleansing detergent, which needs to be sterilized or disposed of after use.
Step 2:
Bring the endoscope to the specified cleaning area, Flush it with cleaning solution until it is clear, and suction the endoscope with air, as determined by the manufacturer's instructions. Enclose the endoscope inside a container and move it to the area specified for disinfection and sterilization in a room that is completely separate from the area the procedure is performed in to minimize the risk of infection.
Step 3:
Manual cleaning is the next step in the process. Prepare a fresh solution of water and medical-grade, neutral pH detergent that is low-foaming and formulated for endoscopes and fill the basin, following the manufacturer's instructions for dilution and use. Fully submerge the endoscope in the solution, then brush all channels with a small, soft brush and non-abrasive and lint-free cleaning tools. Rinse and repeat until all visible debris has been removed. Some soaking may be required. Rinse thoroughly and use forced air to remove all water from the endoscope. Finish by drying with a soft, lint-free cloth.
Step 4:
Disinfection and sterilization is used to kill any microbes that are still present on the equipment. Follow the manufacturer's instructions in the use of these products, and test regularly for effectiveness. An automated re-processor can be used for this step, or the operation can be performed manually.
If disinfecting manually, submerge the endoscope and all removable parts in the cleaning solution. Flush this solution through all channels, with no air pockets remaining. Allow the endoscope to remain in the solution for the appropriate time.
Air should be used to purge all channels before removing the endoscope, followed by rinsing, drying, and flushing with alcohol.
In the case of automated disinfection, manually clean the endoscope prior to placing it in the machine. Follow the manufacturer's instructions to complete the full cleaning cycle from start to finish, without interruptions. If the process is interrupted, it will be necessary to start over. Small channels in some endoscopy tools may need to be reprocessed by hand if the machine cannot do so. Finally, apply a 70% isopropyl alcohol rinse cycle. This may need to be performed by hand. Carefully dry the equipment and store it appropriately to protect against contamination.