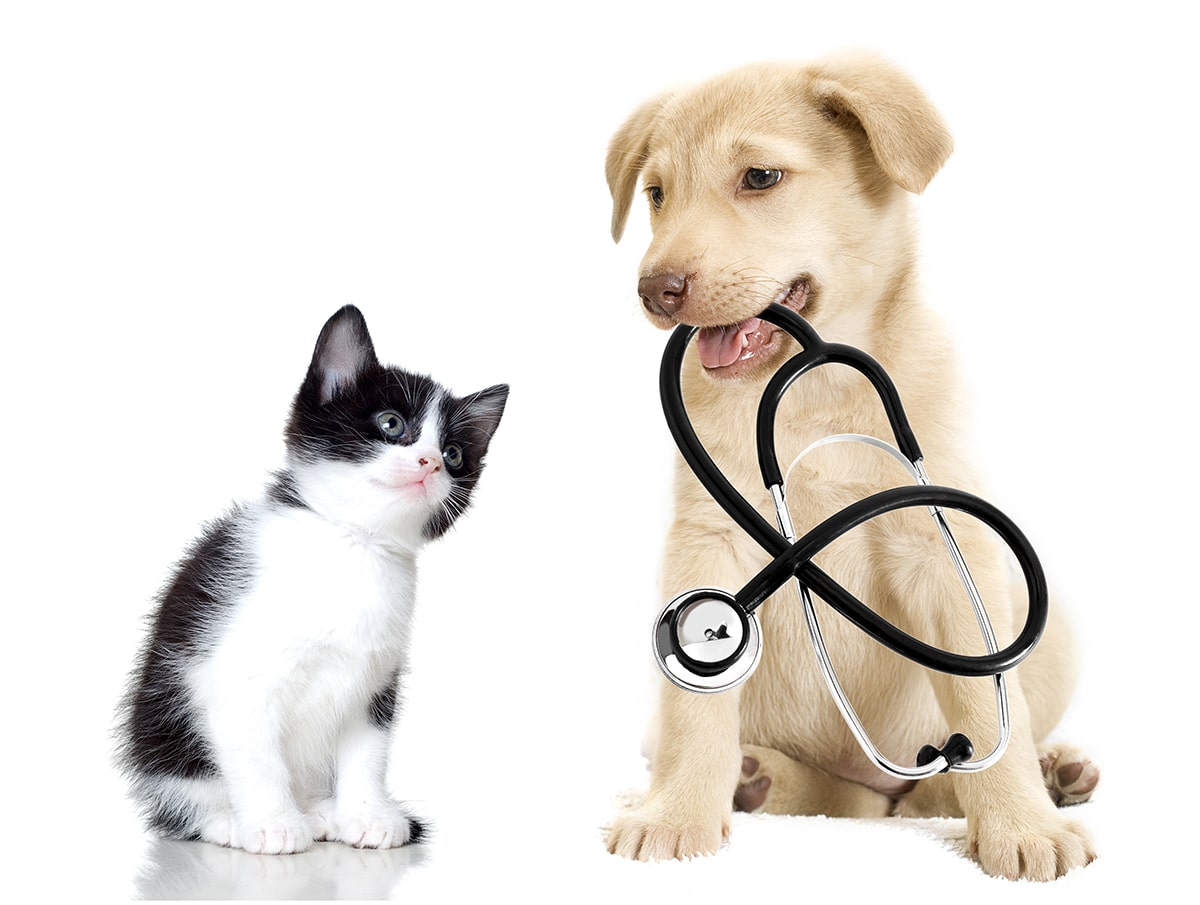 Veterinary Endoscopy System for Small Animals
Request a Quote
-

Warranty:

24-Months
-

Return Policy:

7-Day Satisfaction Guarantee.
-

Condition:

Certified Pre-Owned | Refurbished
-

Availability:

In-stock
***Prices for Complete Systems vary due to which endoscopes and components are chosen. Please contact us for your Personalized Quote.***
For Sale:

Olympus Video System for Veterinary Medicine
CERTIFIED PRE-OWNED: OLYMPUS Veterinary Endoscopy VIDEO SYSTEM COMPLETELY REFURBISHED WITH

24 MONTH WARRANTY.
The Olympus Small Animal Video Endoscopy System includes the following:

Endoscope Types:
Endoscopy System:
Other Components:
Many other scopes with different specifications are available. We can modify the dimensions to fit your needs.



Olympus Endoscopes

Diameters:

Range between 2.8mm to 13.0mm
Olympus Endoscope

Lengths:

Range between 30cm to 350cm

Please contact us with any questions.
We are Veterinary Endoscopy Specialists. Allow us to serve you and your clients.
MD Endoscopy Warranty Terms & Conditions for Equipment Purchases | Complete Refurbishment Repairs:
The following warranty terms will last for 24-months from the date of purchase.
EXAMPLES of client misuse, mishandling, or accidental damage include:
THERE MAY BE FURTHER INSTANCES OF ACCIDENTAL DAMAGE NOT LISTED ABOVE, IN WHICH THE WARRANTY WILL NOT COVER PARTS OR LABOR CHARGES, MD Endoscopy RESERVES THE RIGHT TO MAKE THIS DETERMINATION.
Warranty agreement shall begin on date of client purchase and shall run concurrently for 24 months, including weekends and holidays until expiration.
Every
ENDOSCOPE
purchased from MD Endoscopy will arrive with the following accessories:
Case with Key
Air/Water & Suction Valve
Water Resistant Soaking Cap
Cleaning Brushes | Connectors
Operators | Reprocessing Manuals

24-month

Warranty Certificate
Every
PROCESSOR/LIGHTSOURCE
purchased from MD Endoscopy will arrive with the following accessories:
Keyboard
Water Bottle
Video Connector | Pigtail (if applicable)
RGB or SDI Monitor Cable
Power Cords
Photo Cable (if applicable)
Printer Remote Cable (if applicable)
Operators Manual

24-month

Warranty Certificate
Every
COMPLETE SYSTEM
purchased from MD Endoscopy will arrive with the following accessories:
All the above PLUS
FREE Leak Tester
FREE Shipping (US LOCATIONS)
FREE Installation (US LOCATIONS)
FREE Reprocessing | Cleaning In-service (US LOCATIONS)
FREE "Go-Live" Procedure Day Assistance (US LOCATIONS)

24-month

Warranty Certificate