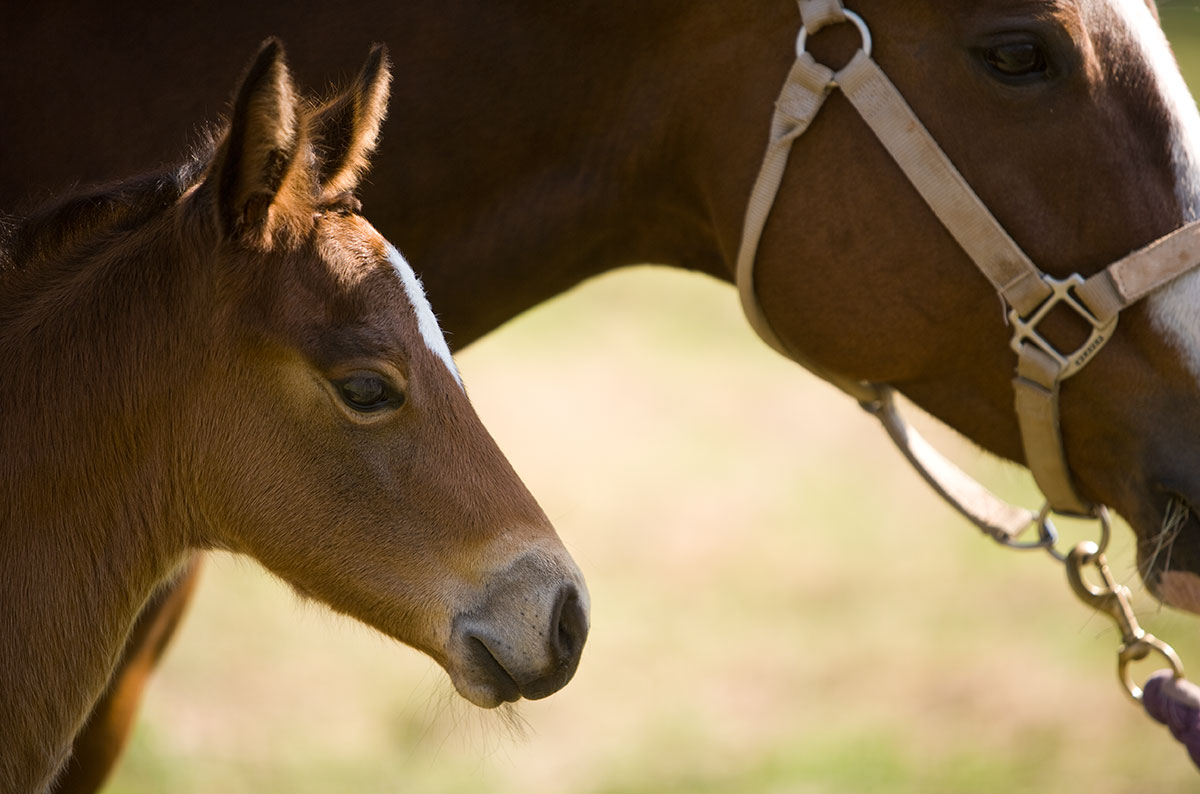 Olympus CV-60 Portable 3 Meter Equine Gastroscopy/Endoscopy System
Request a Quote
-

Warranty:

24-Months
-

Return Policy:

7-Day Satisfaction Guarantee.
-

Condition:

Certified Pre-Owned | Refurbished
-

Availability:

In-stock
***Prices for Complete Systems vary due to which endoscopes and components are chosen. Please contact us for your Personalized Quote.***
For Sale: Olympus CV-60 Portable
3 Meter Equine

Video Gastroscope System includes the following equipment:
Olympus CV-60 Video Processor / Light Source
Olympus 3 Meter Video Equine Gastroscope (3.2M gastroscope and 3.5M gastroscope also available)
New Laptop with image capture device
Accessories included are travel cases, valves, biopsy port covers, soaking cap, cleaning brush, biopsy forceps, leak tester and water bottle.
*Ultimate in image quality and portability
*Improved air/water channel and significantly brighter images
*Ability to input patient, doctor, date and time data.
*Sold annually at AAEP (American Association of Equine Practitioners) convention
*Clients throughtout the US including companies such as Busch Gardens Tampa, Merial, Rood and Riddle and many more. References available upon request.
*Manufactured and sold throughout the USA since 2007.
Olympus Equine Gastroscope
Specification Choices:
Olympus 3 Meter Equine Gastroscope: 11.3mm diameter or 12.9mm diameter (same price)
Olympus 3.2 Meter Equine Gastroscope: 11.3mm diameter or 12.9mm diameter (same price)
Olympus 3.5 Meter Equine Gastroscope: 12.9mm diameter (same price)
Available Olympus 1.5 Meter Equine
Upper Airwa

y

Endoscope:
Olympus 1.5 Meter Upper Airway Endoscope: 9.8mm diameter includes guttural pouch probe: (additional $4,250.00 to package price)
Options:
Suction Pump: $350.00
Extra Monitor: Inquire for pricing
Carts: Inquire for pricing
24 month warranty and FREE Installation and training in-service.
MD Endoscopy Warranty Terms & Conditions for Equipment Purchases | Complete Refurbishment Repairs:
The following warranty terms will last for 24-months from the date of purchase.
EXAMPLES of client misuse, mishandling, or accidental damage include:
THERE MAY BE FURTHER INSTANCES OF ACCIDENTAL DAMAGE NOT LISTED ABOVE, IN WHICH THE WARRANTY WILL NOT COVER PARTS OR LABOR CHARGES, MD Endoscopy RESERVES THE RIGHT TO MAKE THIS DETERMINATION.
Warranty agreement shall begin on date of client purchase and shall run concurrently for 24 months, including weekends and holidays until expiration.
Every
ENDOSCOPE
purchased from MD Endoscopy will arrive with the following accessories:
Case with Key
Air/Water & Suction Valve
Water Resistant Soaking Cap
Cleaning Brushes | Connectors
Operators | Reprocessing Manuals

24-month

Warranty Certificate
Every
PROCESSOR/LIGHTSOURCE
purchased from MD Endoscopy will arrive with the following accessories:
Keyboard
Water Bottle
Video Connector | Pigtail (if applicable)
RGB or SDI Monitor Cable
Power Cords
Photo Cable (if applicable)
Printer Remote Cable (if applicable)
Operators Manual

24-month

Warranty Certificate
Every
COMPLETE SYSTEM
purchased from MD Endoscopy will arrive with the following accessories:
All the above PLUS
FREE Leak Tester
FREE Shipping (US LOCATIONS)
FREE Installation (US LOCATIONS)
FREE Reprocessing | Cleaning In-service (US LOCATIONS)
FREE "Go-Live" Procedure Day Assistance (US LOCATIONS)

24-month

Warranty Certificate